Need stress free return transfer back to Glasgow or Edinburgh?
Walk the West Highland Way the way YOU want to and we will be there at the end to make sure you start your journey home the best way possible.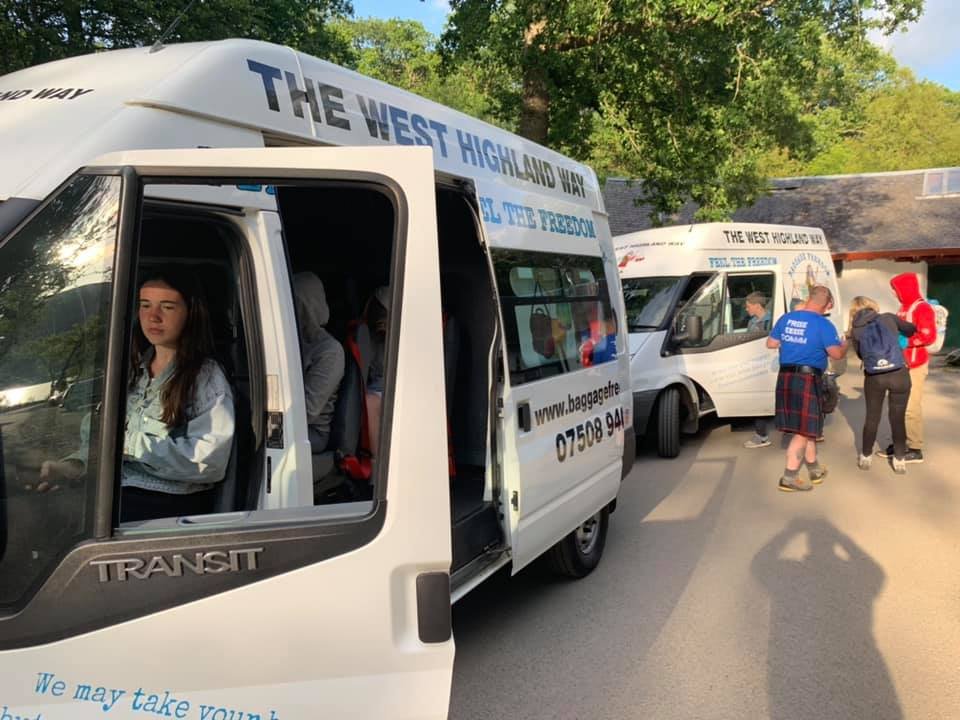 Freedom Returns will pick you up at 5pm at any location in Fort William and transfer you to Glasgow International Airport, Glasgow City Centre, Milngavie or Edinburgh Airport, which is the perfect end to your West Highland Way experience and makes getting back home a breeze.
(Returns to Edinburgh need to be a minimum of 3 people to cover cost)
Need a transfer from Glasgow City Centre or
Glasgow Airport to the start?
Need a morning Return?
Check out our Flexi Transport